Sports News
Tourney time
Posted 7/19/17 (Wed)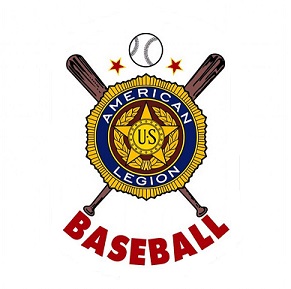 Wishek/Linton/Ashley will be in action this week during the Southeast Region American Legion baseball tournament in Enderlin.
WLA, which takes a 1-13 overall mark into the tourney, is seeded seventh and battles second-seeded LaMoure at 11 a.m. today (July 12).
The opening-round slate also includes fourth-seeded Oakes versus fifth-seeded Ellendale at 1:30 p.m., and third-seeded Lisbon against sixth-seeded Hankinson/Fairmount/Lidgerwood at 4:00.
Top-seeded Enderlin earned a first-round bye. Post 221 will meet the Oakes vs. Ellendale winner at 6:30 p.m.
The championship round of the double-elimination tournament begins at 3:30 p.m. Saturday. If a second game is necessary, it would be played at 1 p.m. Sunday.