Sports News
End of the line
Posted 7/26/17 (Wed)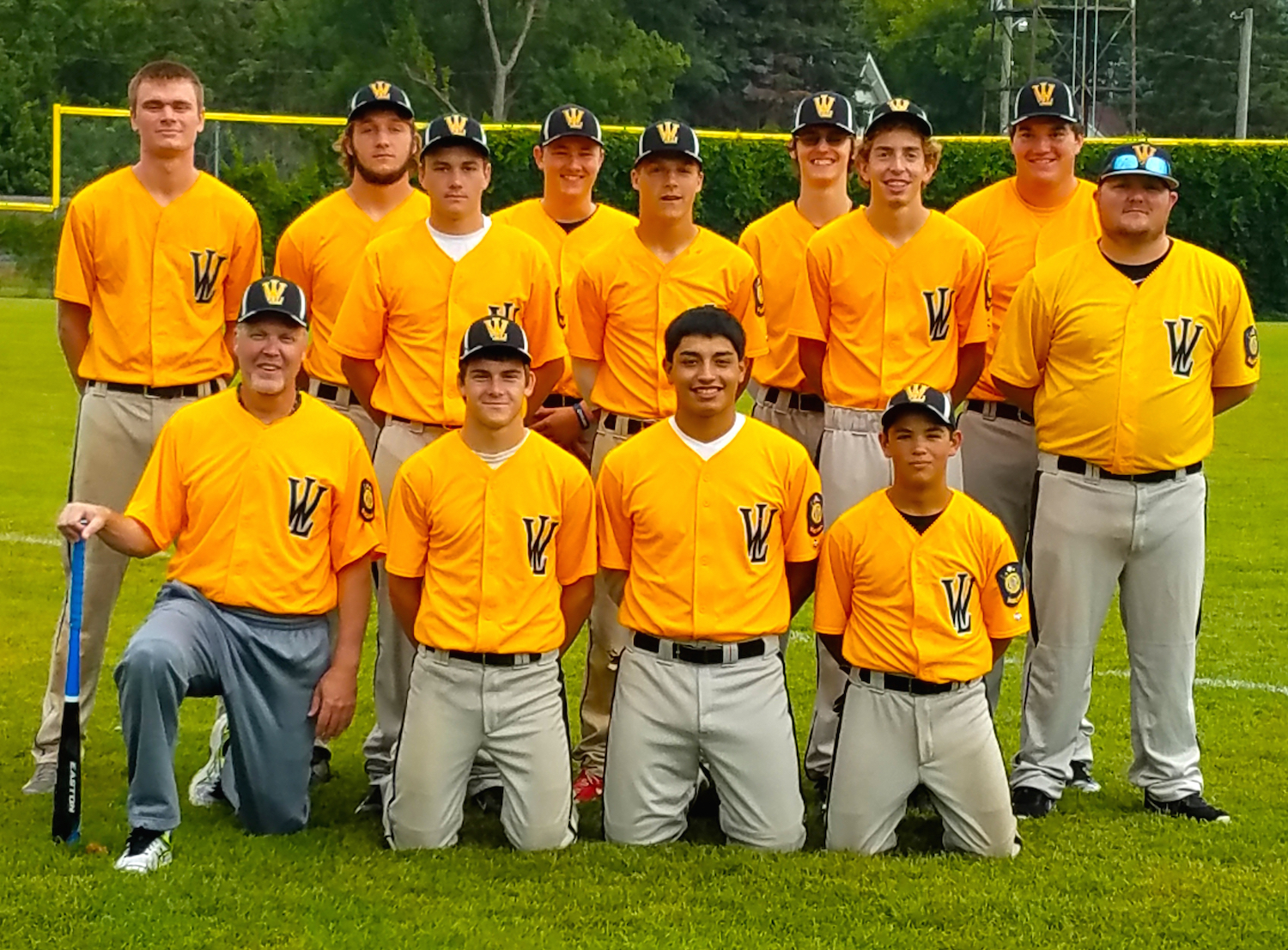 Wishek/Linton/Ashley saw its American Legion baseball season come to an end Thursday with a 4-3 loss to Fairmount/Hankinson/Lidgerwood at the Southeast Region tournament in Enderlin.
WLA, which finished at 1-15 overall, fell behind early and came up just short at the end of the game.
Fairmount/Hankinson/Lidgerwood built a 4-0 cushion in the top of the fourth inning, before WLA got on the scoreboard with a single run during its half of the frame.
WLA rallied for two more tallies in the bottom of the seventh, but Fairmount/Hankinson/Lidgerwood hung on to preserve the victory.
Alex Ruff stroked a double and John Beck added a run-scoring single for WLA.