Sports News
Swept away
Posted 7/12/17 (Wed)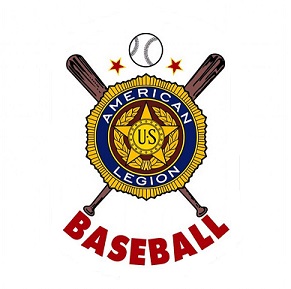 Steele swept both ends of an American Legion baseball doubleheader from Wishek/Linton/Ashley on Friday.
The locals wound up on the short end of a 20-7 slugfest in the opener and fell by a 13-3 score in the nightcap.
Steele pounded out 21 hits in the first game, but also benefitted from seven WLA errors.
David Jochim had a good game with the bat for WLA, going 3-for-4, including a run-scoring triple. He also swiped two bases.