Sports News
Season of change
Posted 6/12/17 (Mon)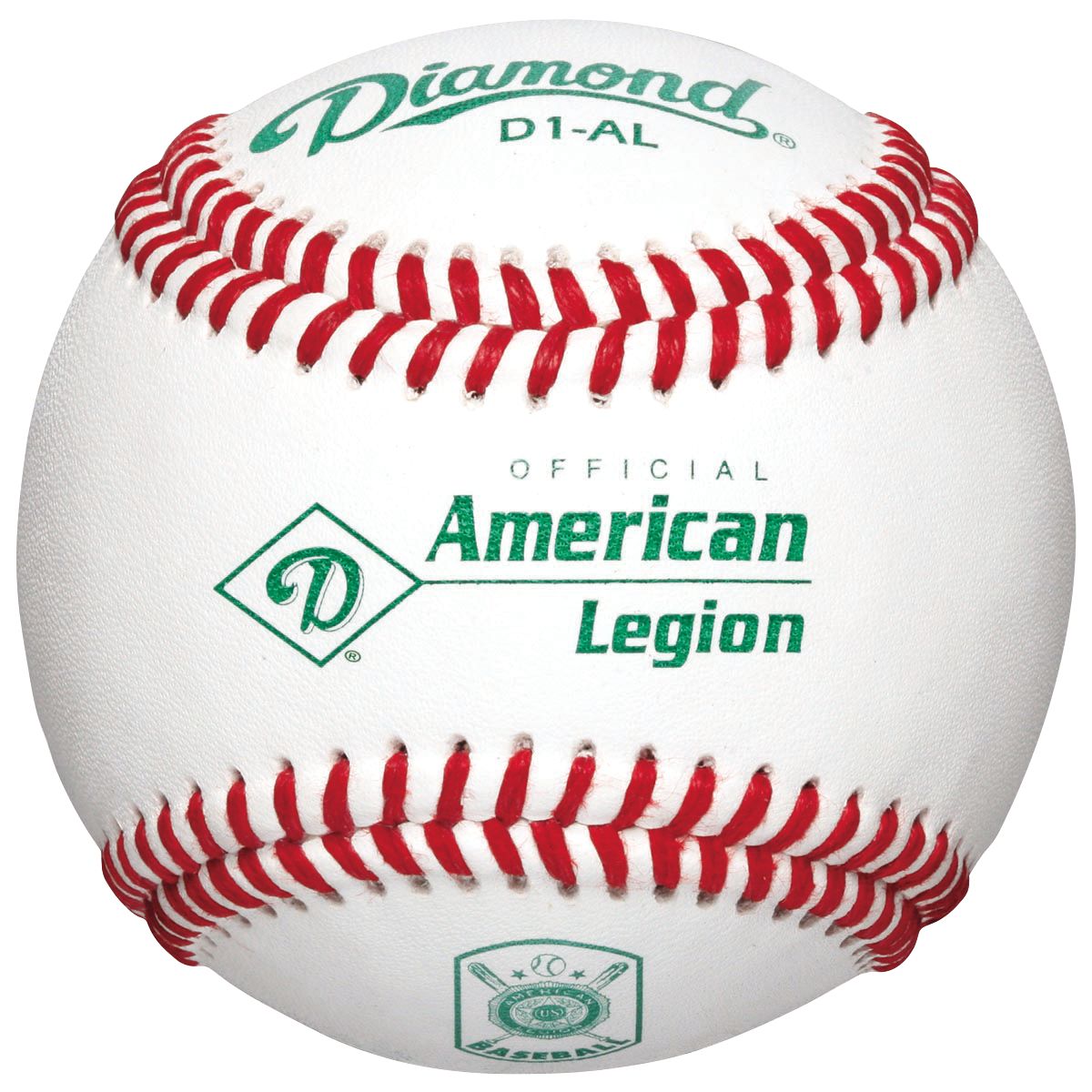 It's a season of change for summer baseball in Wishek as the American Legion and Babe Ruth programs begin a co-op arrangement with Linton.
The American Legion roster includes familiar faces Martin DeArcos, Blake Sogge and Alex Ruff, from Wishek, along with Nick Paulsrud and Collin Martz, from Ashley.
They are joined by Jayden Benz, Cole Vander Laan, John Beck, Nathaniel Geestman, Jacin Grenz and Alex Jones, from Linton.
Coach Ryan Crossingham says the newly-merged squad has been blending well in practice.
"Without the co-op, neither Wishek or Linton would be fielding American Legion or Babe Ruth teams. It was important to put something together to keep baseball going for the kids."