Sports News
Ball parker
Posted 6/21/17 (Wed)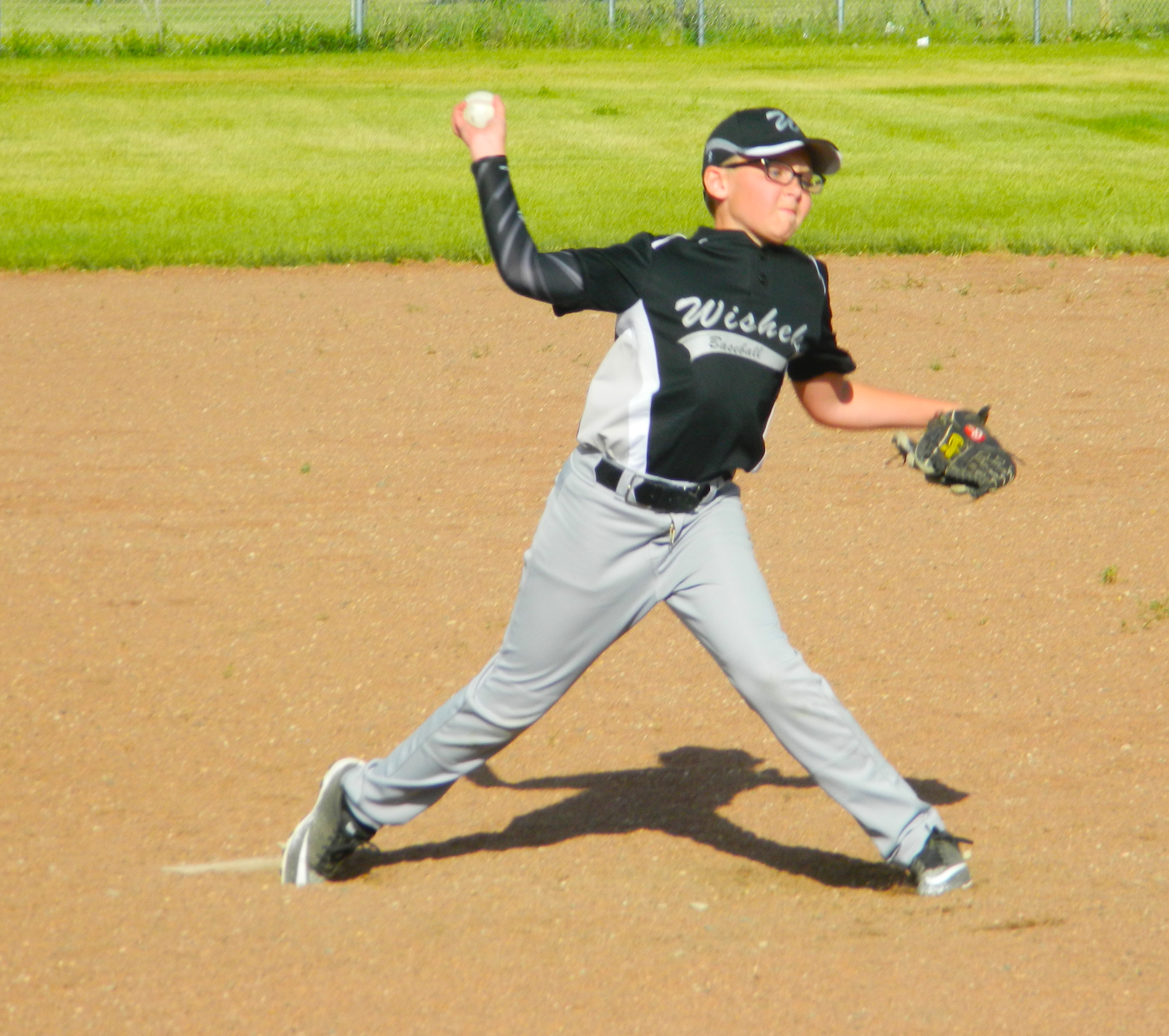 Parker Salwei picked up the last nine outs to earn a save Friday as Wishek beat Steele, 12-5, in the first game of a Pee Wee baseball doubleheader.
Carson Glaesman was the winning pitcher, while J.J. Shockley had four base hits, including a home run, and three RBI.
Steele bounced back for a 10-3 triumph in the nightcap of the twinbill, which was played in Wishek.