Sports News
Long distance
Posted 8/02/17 (Wed)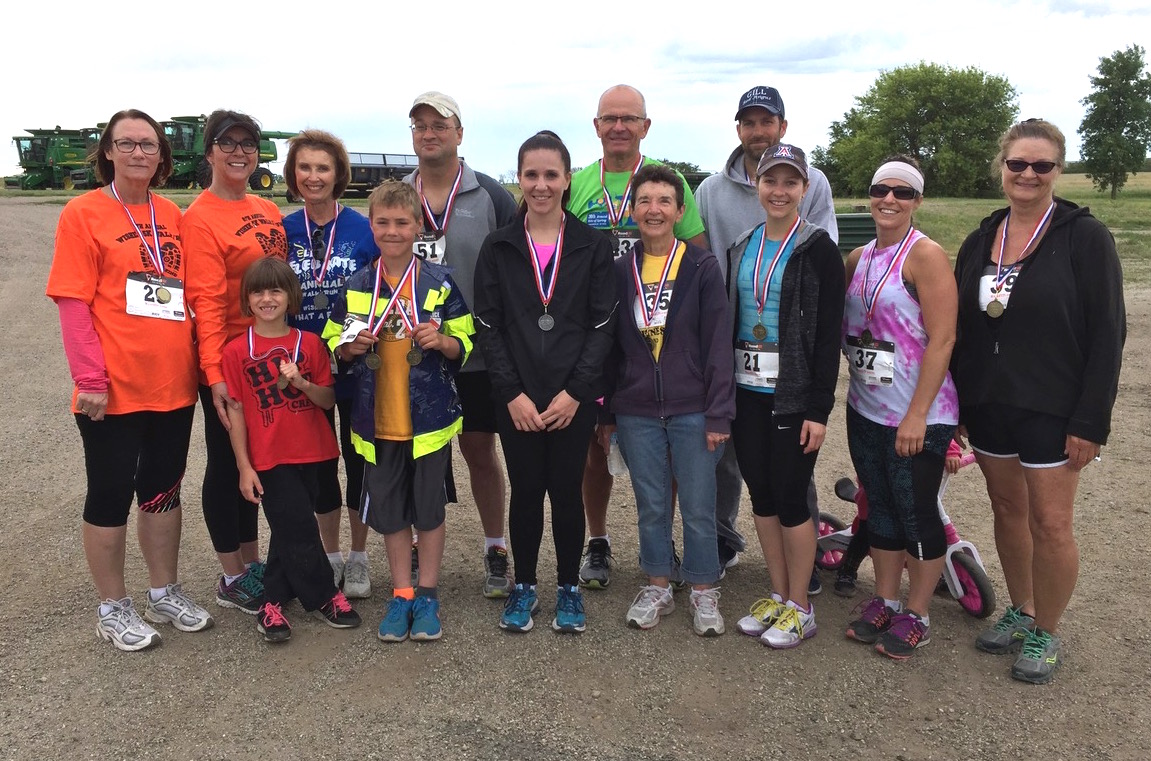 A total of 52 people registered for the eighth-annual Wishek 5K Run/Walk, which was held June 17 in conjunction with the All-School Reunion weekend.
Forty-three of the registrants competed in the run or walk.
Reinhardt Weygandt, Napoleon, was the fastest male runner, with a time of 23:07. Rod Dockter, Minneapolis, Minnesota, was second in 23:47.
Samantha Bettenhausen, Tucson, Arizona, won the female portion of the run and tied Dockter for second place overall, with a 23:47 clocking. The female runner-up was Megan Rath, Wishek, in 24:08.
Meanwhile, Melisa Meidinger, Wishek, turned in the top time among walkers, winning the female division in 42:45.