Sports News
Moving up
Posted 8/08/17 (Tue)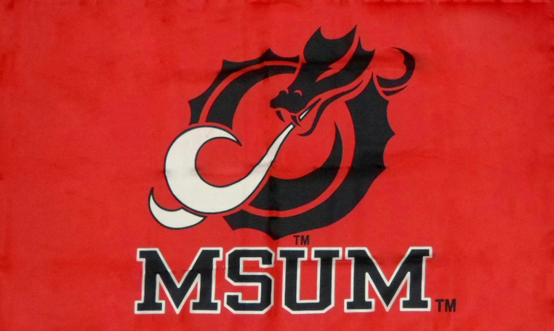 Wishek native Blake Bosch has been named an assistant wrestling coach at Minnesota State University Moorhead.

One of the most-decorated wrestlers in MSUM history, Bosch wrapped up a stellar four-year career for the Dragons in March. He finished as national runner-up at 133 pounds at the Division II Wrestling Championships in Birmingham, Alabama.
Bosch was the seventh Most Dominant Wrestler in Division II, according to awards announced last week by the NCAA.

"I thoroughly enjoyed my four years competing for MSUM and developing a lot of relationships with people around campus," Bosch said.
"I'm excited to move forward and give back some of the support and guidance I received from many, many people to the next generation of Dragons as an assistant coach.