Latest News
Massage message
Posted 9/06/17 (Wed)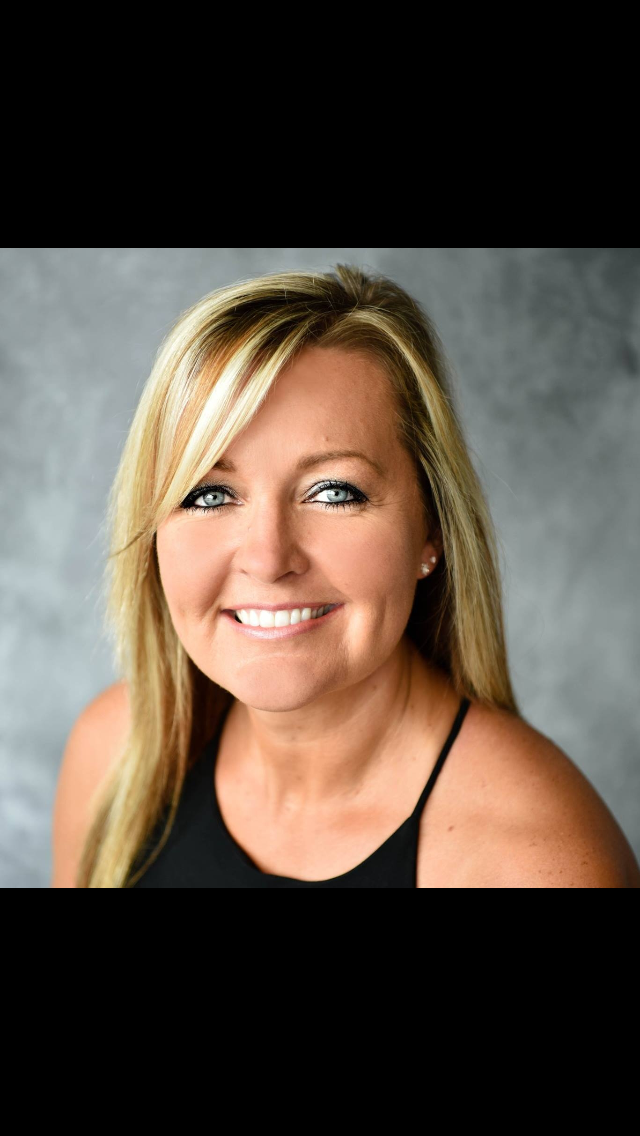 A massage therapist is the latest addition to the Wishek business community.
Lyndel Peterson, of Pollock, South Dakota, is available to see clients every Wednesday at Wishek Chiropractic Clinic, 20 N. 5th St.
"I have been a licensed massage therapist for about 20 years," Peterson says. "I have worked in various cities and towns across the Dakotas."
Peterson says she became acquainted with Dr. Clarissa Volk, who operates the Wishek Chiropractic Clinic satellite location in Herreid, South Dakota.
"I had been seeing clients at the clinic in Herreid for awhile and was approached about expanding the practice to Wishek.