Latest News
What's cooking?
Posted 9/06/17 (Wed)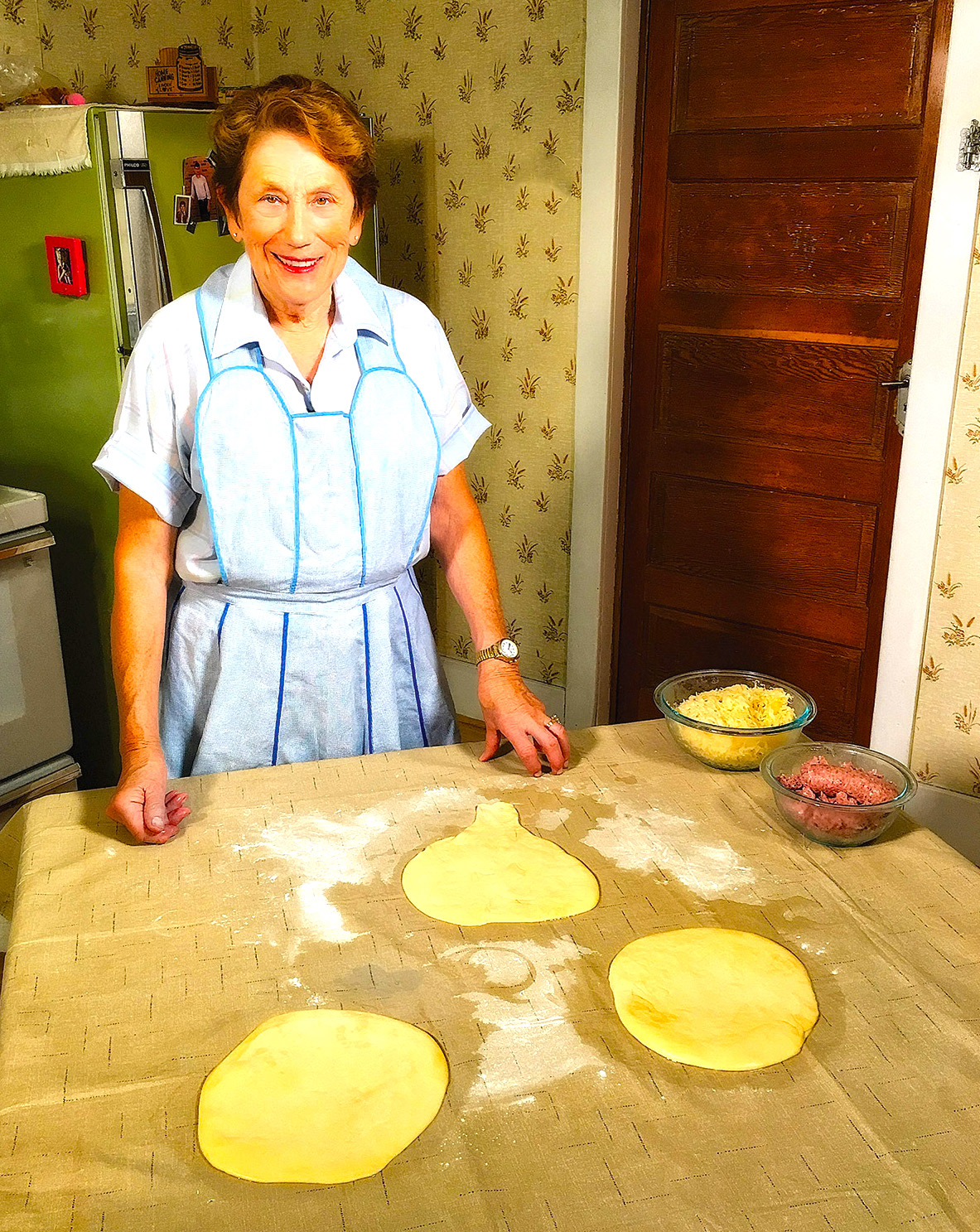 Prairie Public TV has scheduled the premiere of a new documentary in its Germans from Russia series.
"Gutes Essen: Good Eating in German Russian Country" celebrates the food culture of the Germans from Russia who emigrated to southcentral North Dakota beginning in the 1880s.
The program premieres at 7 p.m. Thursday on the statewide Prairie Public TV network. Viewers may tune in locally to KBME Channel 3.
It includes footage from the annual Sauerkraut Day celebration in Wishek and a tour of Grandma's Kuchen in Ashley.
A 60-minute documentary, "Gutes Essen" visits the kitchens of 10 local cooks who make strudels, sauerkraut, kartoffel-kurbis strumbus, fleischkuechla, borscht, rahmnoodla, pickled beets, stirrum, knoephla soup and kuchen.