Latest News
Entrepreneur, Esq.
Posted 1/24/18 (Wed)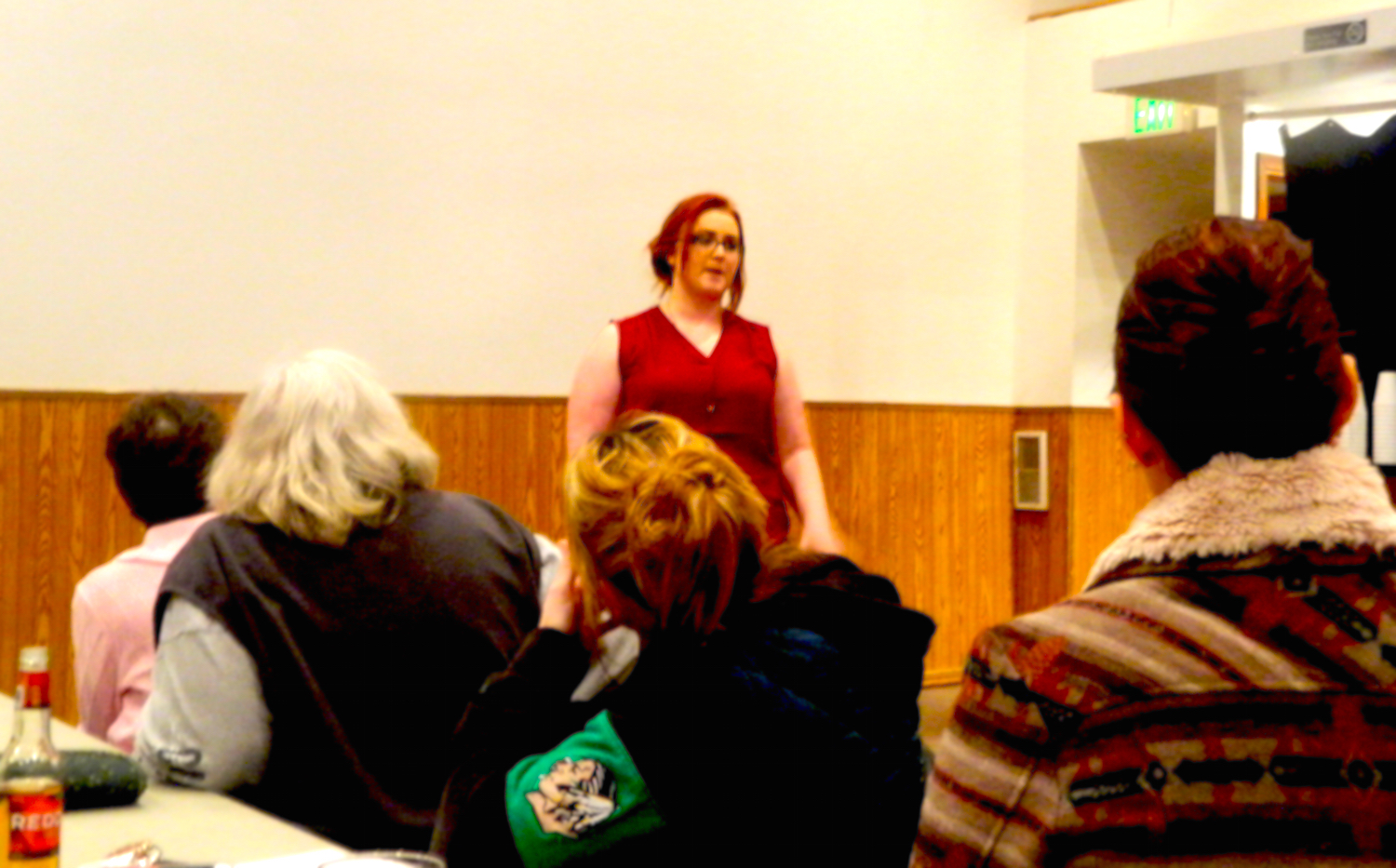 Mary DePuydt, an attorney at DePuydt Law Office in Wishek, made a presentation last week on entrepreneurship.
The session, held Jan. 17 in the meeting room at Big Screen Bar and Grill, was sponsored by the Jamestown Regional Entrepreneur Center.
DePuydt is a native of Stillwater, Minnesota, a Twin Cities suburb.
She graduated in 2013 from William Mitchell College of Law in St. Paul. She and her husband, Cody Cooper, answered a recruitment ad placed by the Wishek Job Development Authority and she eventually opened a law practice in the Fandrich Building at 511 Beaver Ave.
The couple has been active in community affairs. DePuydt serves as city attorney in Wishek and Cooper is a member of the Wishek City Council.
DePuydt said when she opened her local law office, she took pains to keep her initial overhead in check.
"I started with just Internet access and a telephone," she said. "It was a very 'bare-bones' operation."