Latest News
Zero harm
Posted 1/31/18 (Wed)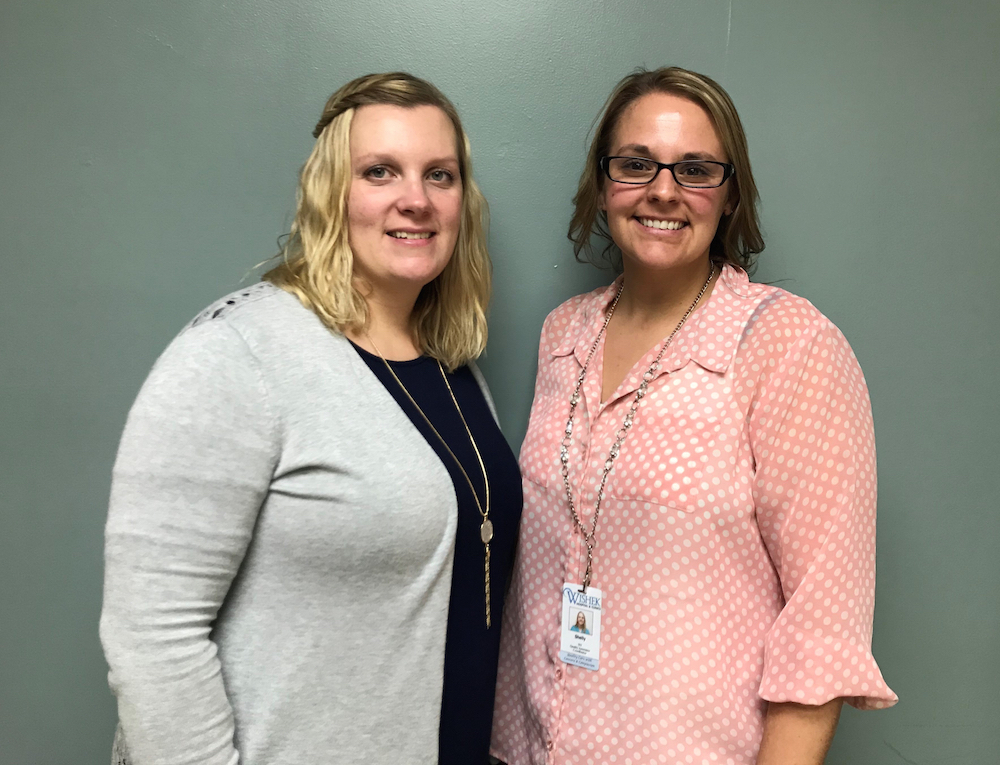 Wishek Hospital recently received the Zero Harm Award for achieving and maintaining the requirements of zero harm in reducing Catheter-Associated Urinary Tract Infections for 12 consecutive months.
Reducing CAUTIs is one of the most challenging harm events among North Dakota hospitals.
The recognition was presented by Quality Health Associates of North Dakota, the subcontractor for the Health Research and Educational Trust Hospital Improvement Innovation Network, for the state of North Dakota.
A key component to making patient care safer is tracking progress towards improvement using clinical data. Wishek Hospital staff submitted data to the HRET Comprehensive Data System. This mechanism allowed the study of data across time, using run charts to determine the effect of improvement strategies implemented at reducing patient harm.