Latest News
See ya, latte
Posted 5/31/17 (Wed)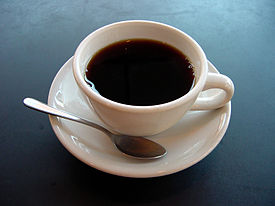 Business has ground to a halt at Wishek's coffee shop.
The Coffee Grind and More closed its doors Thursday, after operating for about two and one-half years. It was originally located downtown and moved to its current location on Beaver Avenue at the end of 2015.
Owner Cathy Kowalski said there are several reasons for the closure, including increased competition and personal health issues.
Subscribe to The Wishek Star for more on this story.