Latest News
Hearing aide
Posted 5/31/17 (Wed)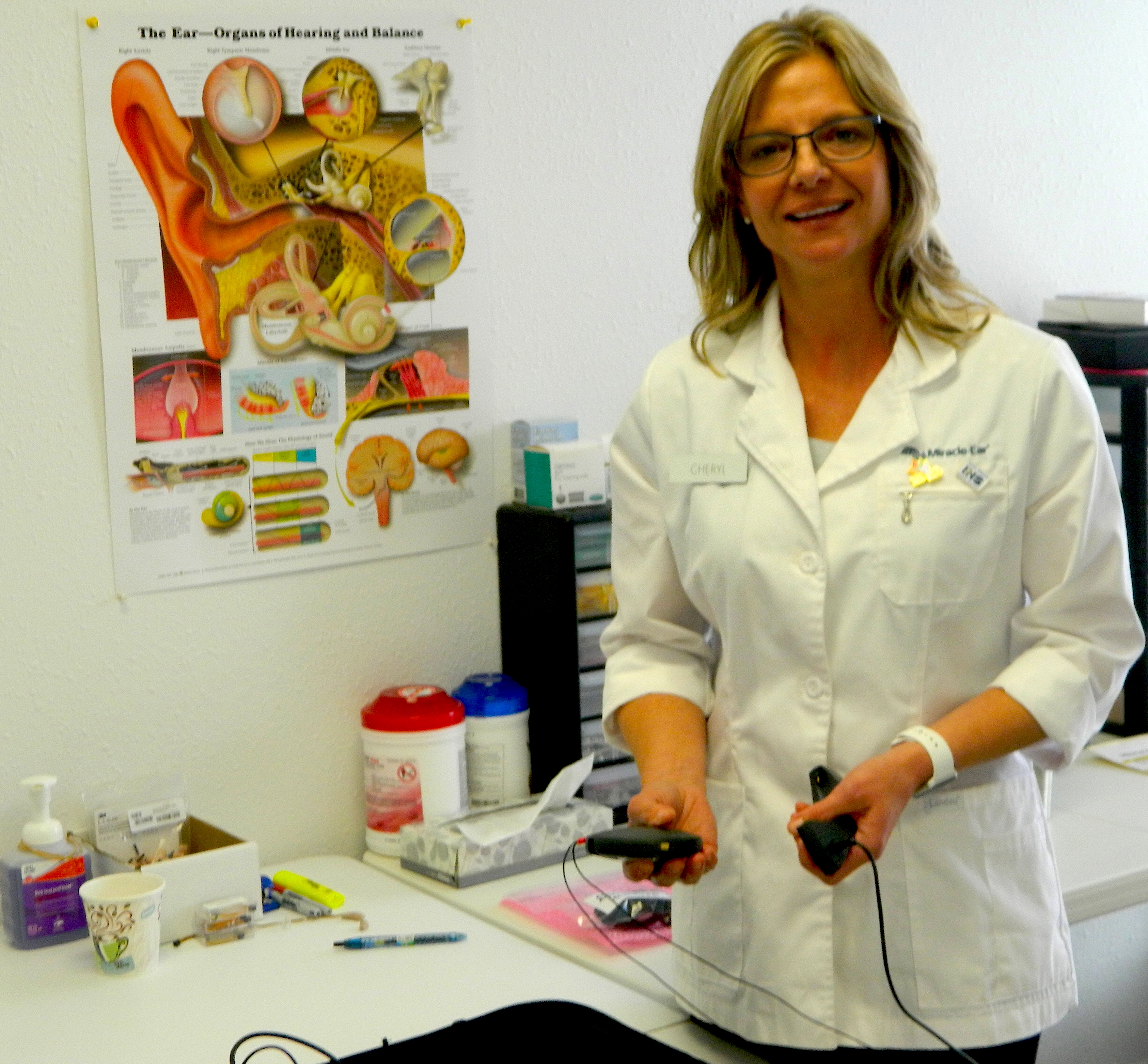 Miracle Ear has heard the call to provide more convenience to clients in southcentral North Dakota.
The company's Bismarck office recently established a Wishek branch location in the Fun Fitness building at 24 Centennial St. North. It is open from 10 a.m. to 2 p.m. on the second and third Wednesday of each month.
Cheryl Engh, a hearing care practitioner, says services offered include free hearing tests, as well as cleaning and repair of hearing aids.
Subscribe to The Wishek Star for more on this story.