Latest News
No help
Posted 1/24/18 (Wed)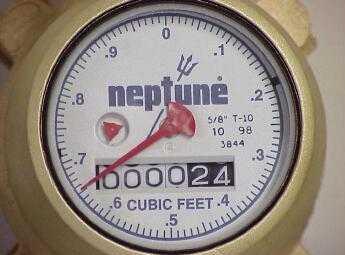 In the wake of utility rate and water overage fee increases approved recently by the Wishek City Council, questions arose as to whether help is available for those who struggle to pay their utility bills.
The Wishek Star checked last week with the regional Community Action office in Jamestown.
Community Action officials said the only billing assistance offered there is Energy Share, which is primarily for those with electric heat.
Applicants must meet the eligibility requirements associated with the Low Income Energy Assistance program.
Energy Share, administered by Community Action, is a nonprofit program to help North Dakotans with emergency home energy needs. Officials said Energy Share is a "last resort" fund to help those who have no other choices.
Community Action also has a weatherization program that helps income-eligible people make their houses, mobile homes, and apartments energy efficient.
For more information, call Community Action at 701-252-1821 or toll-free at 800-726-8179.
McIntosh County Social Services is unable to provide help with paying utility bills, such as those related to water, sewer, garbage, meter and streetlight fees, according to director Brooke Kosiak.