Latest News
New normal
Posted 9/27/17 (Wed)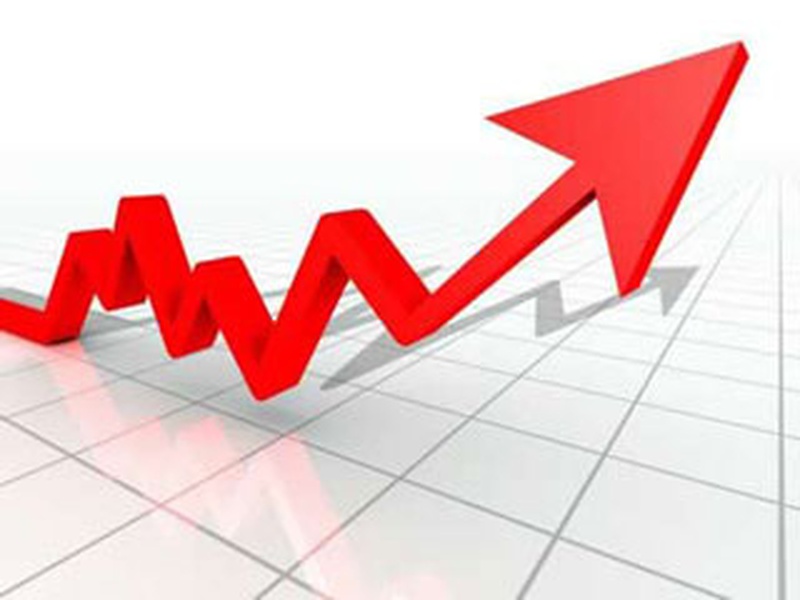 Taxable sales and purchases in North Dakota showed a noticeable increase during the second quarter of this year.
Wishek and Ashley helped lead the way.
Data released last week indicate statewide taxable sales and purchases for April, May and June were $4.687 billion, a 6.8-percent jump over the same months a year ago,
"Boasting a positive number for the first time in eight quarters, this taxable sales and purchases report is good news for North Dakota," said state Tax Commissioner Ryan Rauschenberger.
"Our new normal is emerging and it is comparable to pre-oil boom levels."
Among the state's 50 largest cities, the top year-over-year percentage increases were 44.27 percent in Tioga; 42.19 percent in Garrison; 41.52 percent in Carrington; 38.91 percent in Stanley; and 32.43 percent in Wishek.
Wishek's taxable sales and purchases went back over the $6 million mark during the second quarter, to $6,222,650. Last year, they were only $4,698,837.
Ashley also showed very strong economic growth, checking in at $1,513,423, up 24.01 percent, from $1,220,401.
McIntosh County as a whole boasted a 28.89-percent gain in taxable sales and purchases during the second quarter. The 2017 figure was $7,914,202. Last year, it was $6,140,343.