Latest News
Kindness rocks Wishek
Posted 9/20/17 (Wed)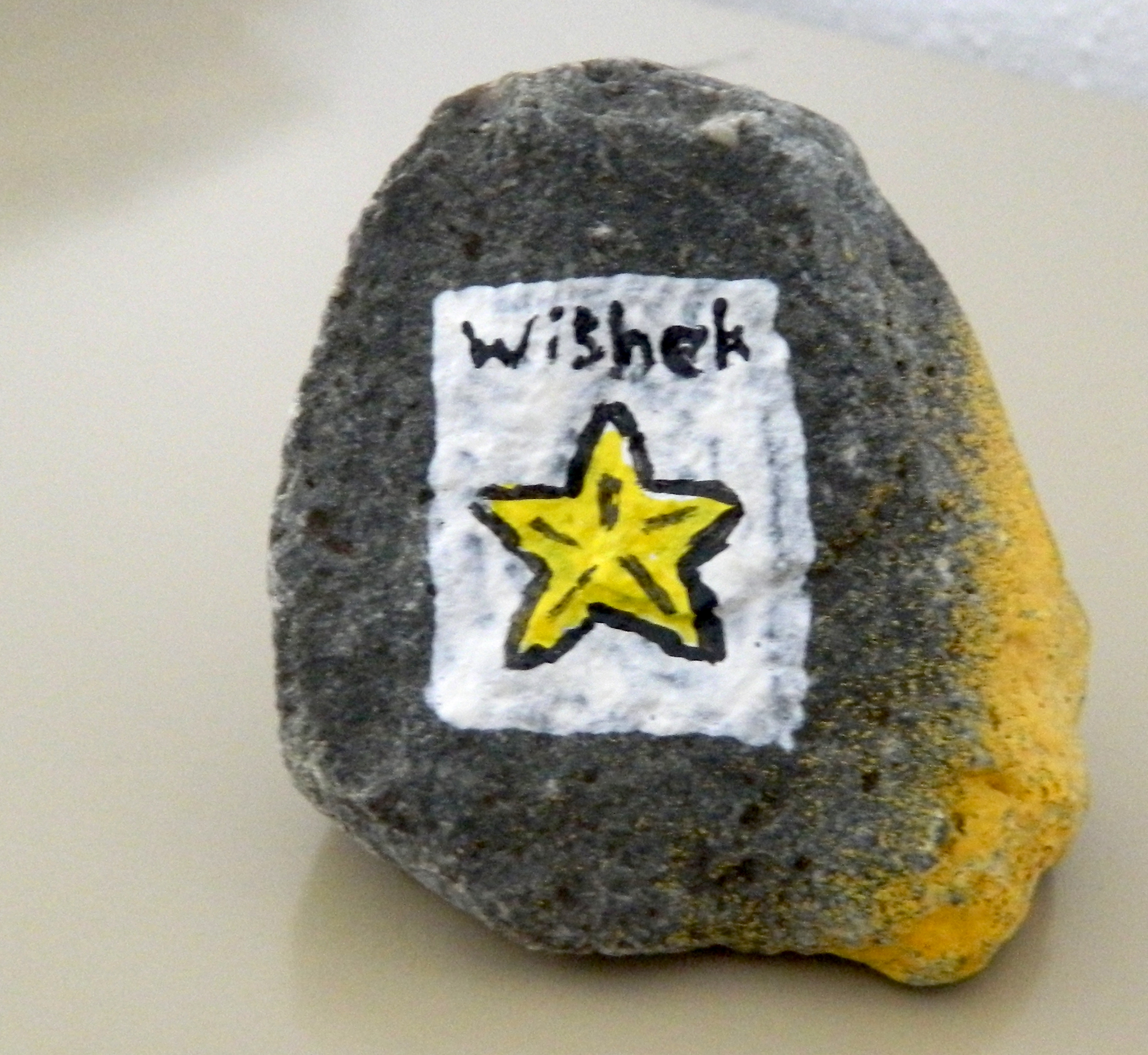 Small hand-painted stones, with creative artwork and some with inspirational messages, have been rocking Wishek in recent weeks.
The Kindness Rocks Project, an informal movement that started on the East Coast about two years ago, has spread around the globe — with rocks popping up from Europe to Australia and all over the United States.
It's unknown whether the rocks, found mostly outside Wishek businesses since mid-August, are part of the larger worldwide project, or just the work of local artists who want to get in on the fun.
"A special thank you to the person who so thoughtfully painted this rock and placed it outside our office," said Wishek Dental Clinic staff members in a Facebook post, after discovering one of the stones a few weeks ago.
"It was such a surprise to find and brought a little extra joy to our day!"
People and businesses who find the rocks are encouraged to paint and hide their own.