Latest News
Get spiffy
Posted 5/10/17 (Wed)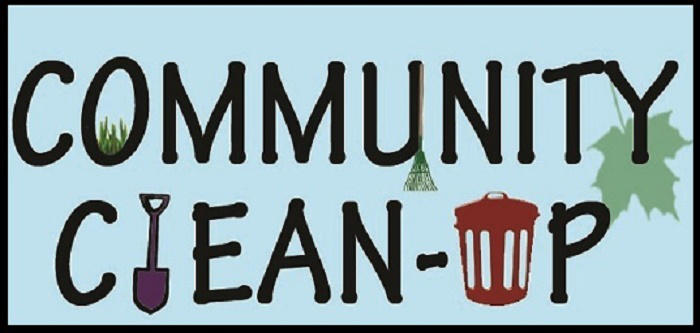 City officials have declared May 15-19 as Spring Clean-Up Week in Wishek.
Mayor Les Otto says it's a perfect time for local residents to discard unneeded items from their homes and yards.
City employees will pick up items that residential garbage customers place on the boulevard throughout the week. Regular garbage service will still be in the alleys.
"We'll take away just about anything at no additional cost," says Otto. "There are only a couple of exceptions, namely liquids and tires.
"Paint will be accepted, as long as the can has been opened and the paint is dried up. There are very few limitations. Even clothes washers, TVs and fridges are OK."