Latest News
Miner detail
Posted 6/28/17 (Wed)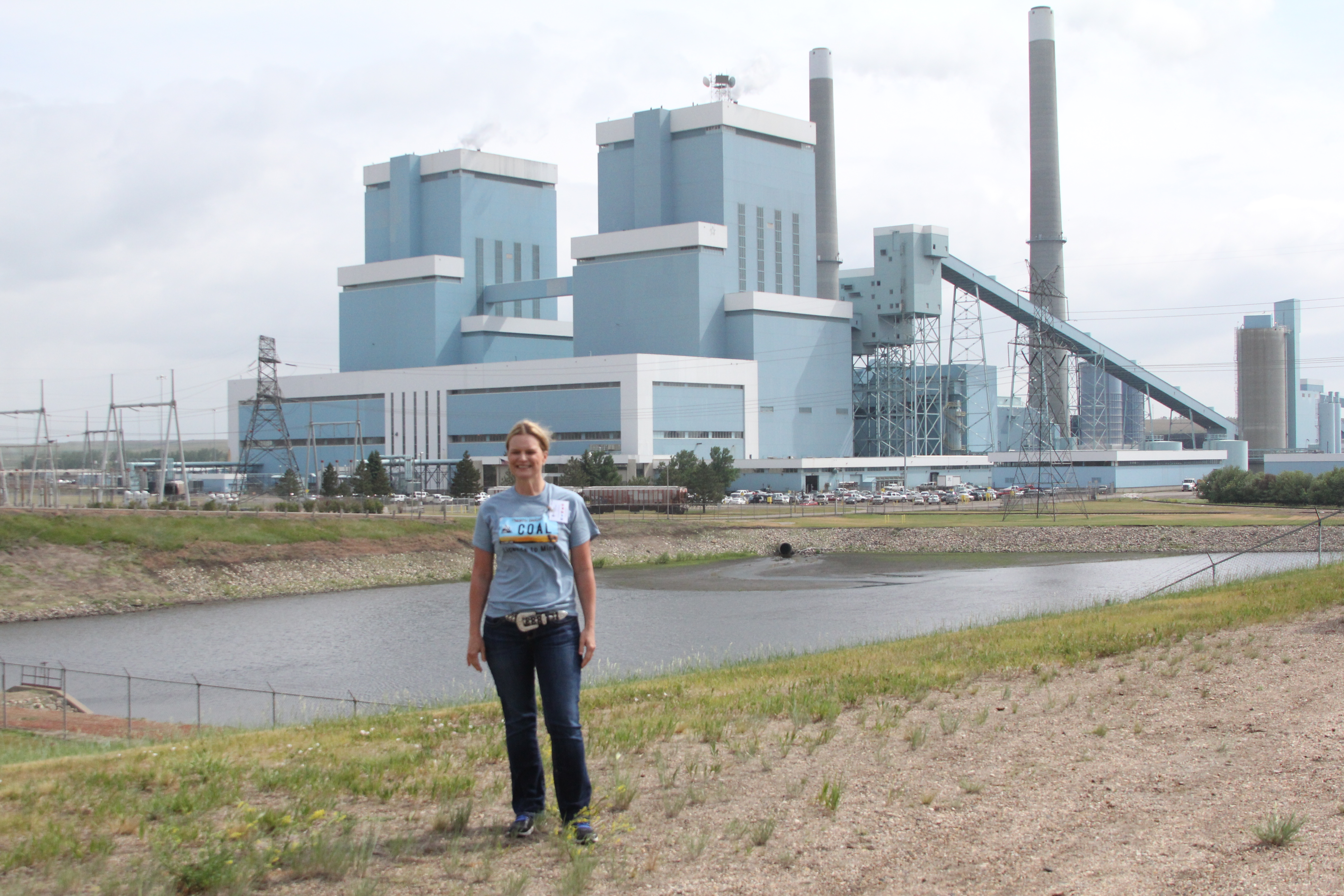 More than 100 elementary and secondary teachers switched roles in mid-June, as they became the students at an educational seminar conducted by the Lignite Energy Council.
Angela Kuntz, of Wishek, was among the teachers in attendance.
The seminar, held June 12-15 at the National Energy Center of Excellence on the Bismarck State College campus, included educators from Minnesota, Montana, South Dakota, Iowa, Wyoming, Saskatchewan and North Dakota.