Latest News
Anydrous transfers require notice
Posted 2/22/17 (Wed)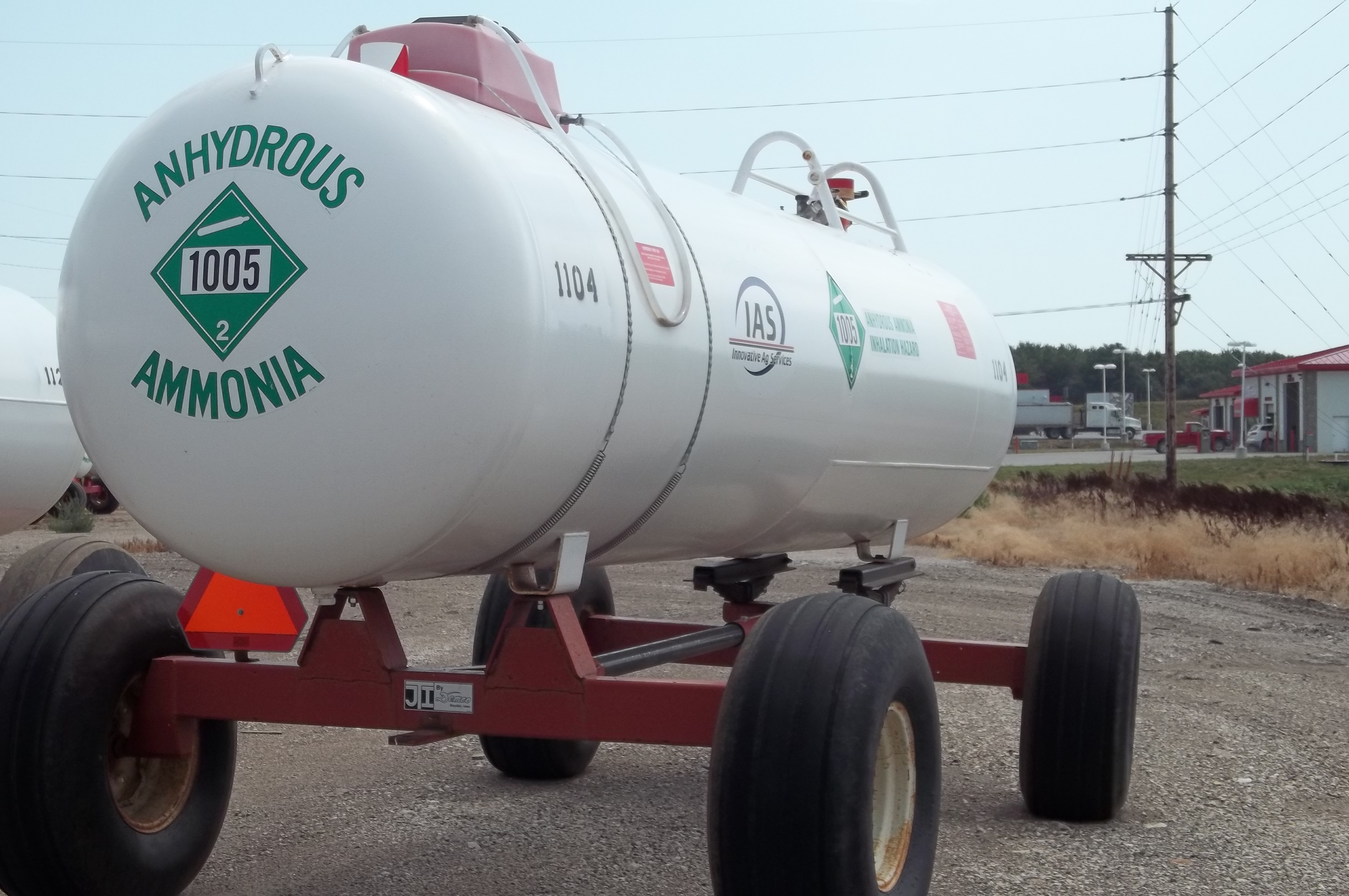 As the spring season approaches, Agriculture Commissioner Doug Goehring is reminding anhydrous ammonia users to file the proper documentation before transferring the fertilizer from a tanker to a nurse tank in the field.

"Transferring anhydrous ammonia from a tanker to a nurse tank is allowed out in the field," Goehring says.
"Users just need to provide written notification to the North Dakota Department of Agriculture, their county commissioners and county emergency manager."

Goehring says there is no fee required for the notification, just a legal description of where the planned transfer will take place and personal contact information. Written notification should be made prior to March 1 for the spring season and prior to Sept. 1 for the fall season.

Goehring says the notification is required to make information readily available to emergency responders in case of an accident and to ensure that persons transporting and transferring the anhydrous ammonia are properly trained.

Users with questions about downloading anhydrous ammonia should contact Eric Delzer at the North Dakota Department of Agriculture at 701-328-1508 or 800-242-7535.

The notification of intent to download anhydrous ammonia form for the Department of Agriculture can be found at http://www.nd.gov/ndda/forms.