Latest News
Street light issue stirs passions
Posted 5/15/18 (Tue)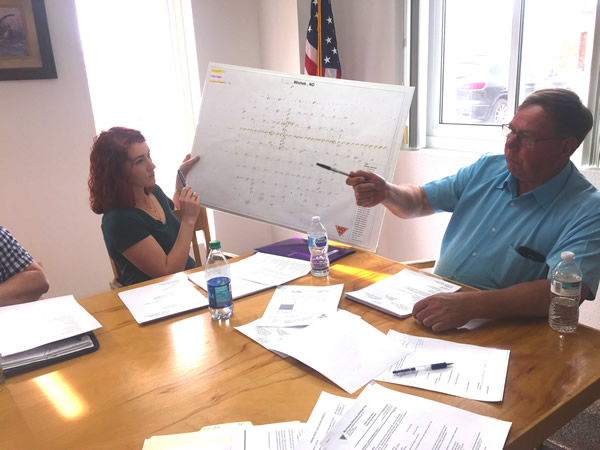 And the Wishek City Council said, "Let there be street lights... for now."
The council met in their regularly scheduled monthly meeting May 7. A handful of concerned citizens attended.
After pushback from members of the public, the council ended a trial run during which 25 of 57 street lights along Highway ND 13 in the city were turned off last month to gauge two things—the first, whether the city could do without them as a cost-cutting measure, and secondly, public reaction.
Well, they certainly got the latter. "We don't want it to look like a community that's going to sleep," said Idella Vossler, one of the citizens who spoke.