Latest News
Song and dance
Posted 5/17/17 (Wed)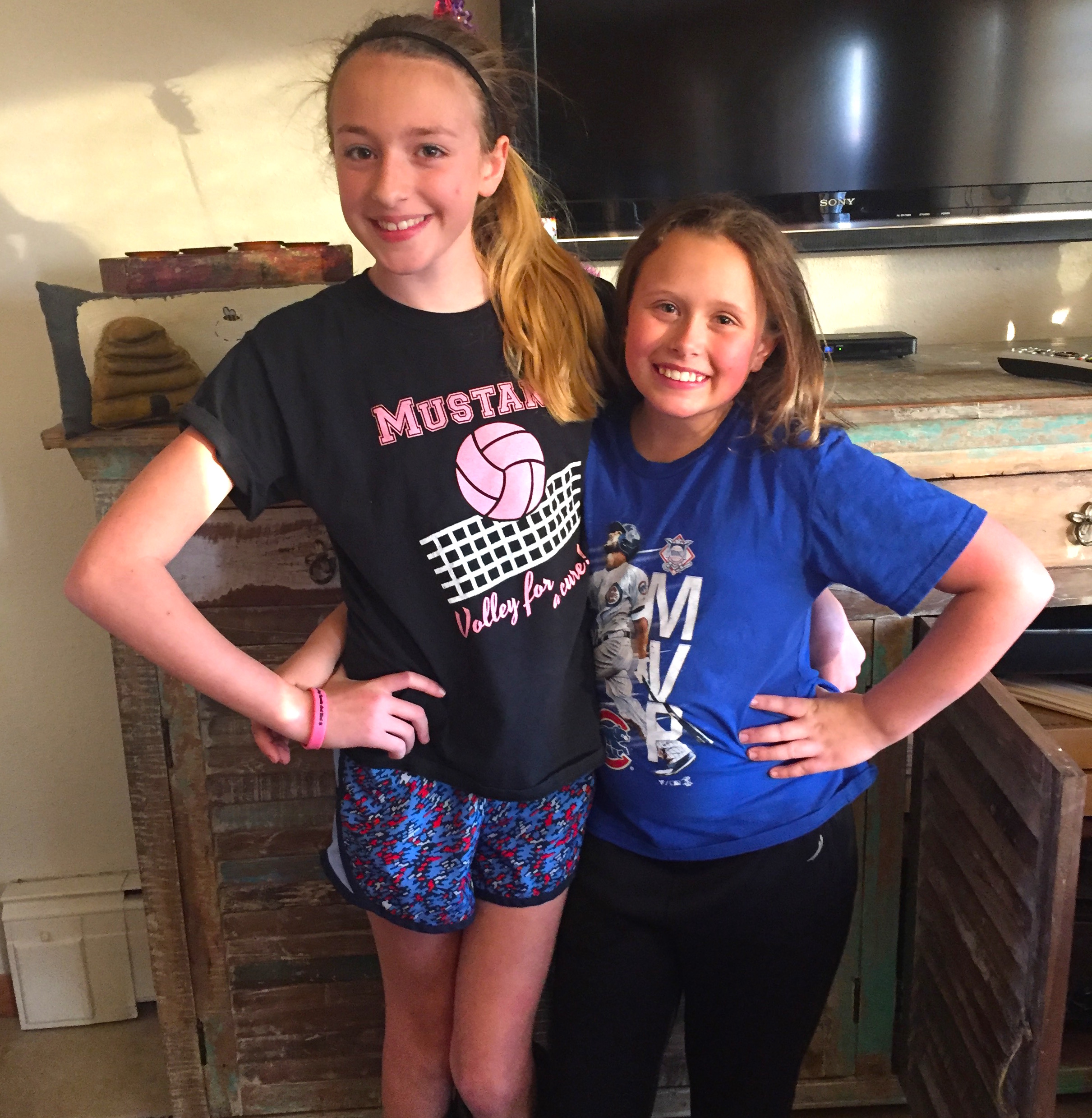 Two Wishek girls have been selected to attend the Missoula Children's Theatre East Shore Performing Arts Camp.
Kya Wiest, daughter of Josh and Stacy Wiest, and Camryn Dohn, daughter of Erik and Brenda Dohn, will take part in the camp from July 30 to Aug. 5, near Seeley Lake, Montana.
Camryn, who is about to complete sixth grade, and Kya, a 5th-grader, were notified recently that they have been chosen for the prestigious camp after submitting audition tapes.
Camryn and Kya plan to sing at the Beaver Avenue gazebo during the upcoming All-School Reunion weekend.
Organizations or individuals who would like to help sponsor the trip to Montana may contact the girls' parents.