Latest News
On stage
Posted 2/21/18 (Wed)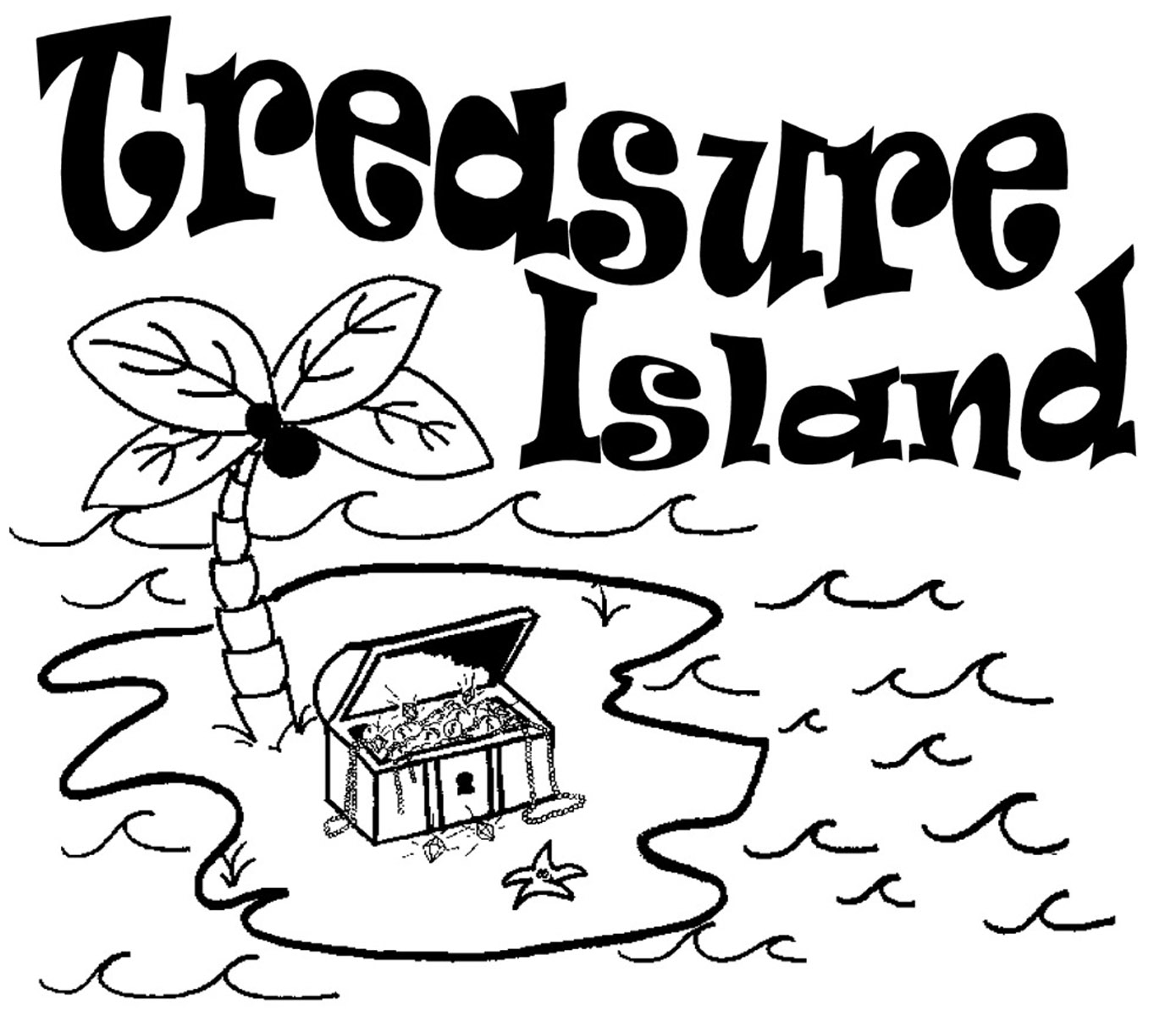 Students at Wishek Elementary School will show off their theatrical skills on Friday.
The production of "Treasure Island" will be presented at 7 p.m. in the Wishek Civic Center.
It's a whirlwind process for the students, who will perform just a few days after cast auditions, which were held earlier this week.
Visiting personnel from the Missoula Children's Theatre are in town to direct the show.
Freewill donations for admission will benefit the Imagination Library program in Wishek.