Latest News
Lawyer opens Wishek office
Posted 2/06/17 (Mon)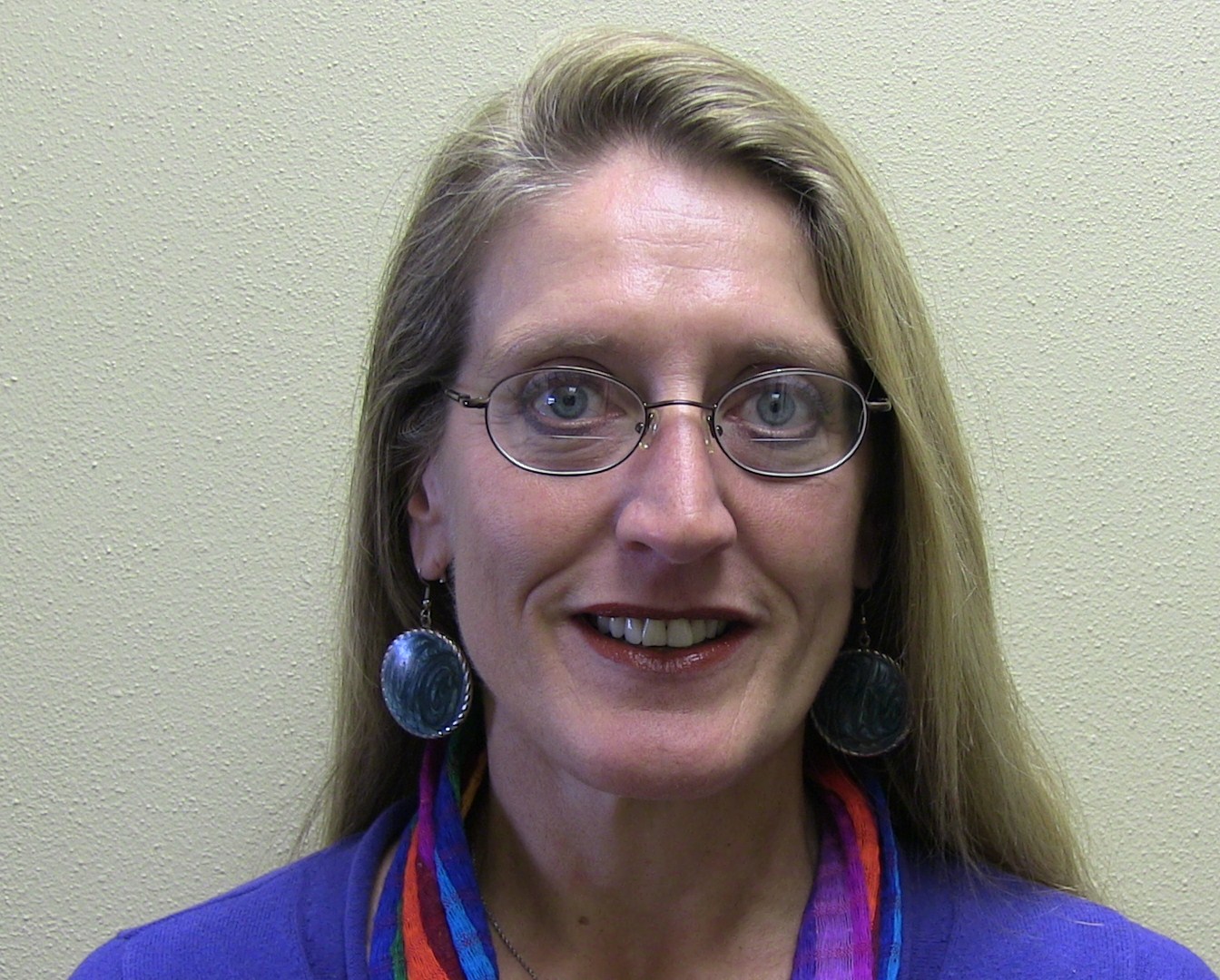 A Fargo-based family law attorney has opened a satellite office here to serve clients in Wishek and throughout southcentral North Dakota.
Alisha Ankers, a Wishek native who still has family ties in the area, is available by appointment during the winter season. She expects to set regular hours later in the year.
The office is located at 117 South Centennial St. in Wishek. A community open house is planned for this spring.