Latest News
Happy Hundred
Posted 12/27/17 (Wed)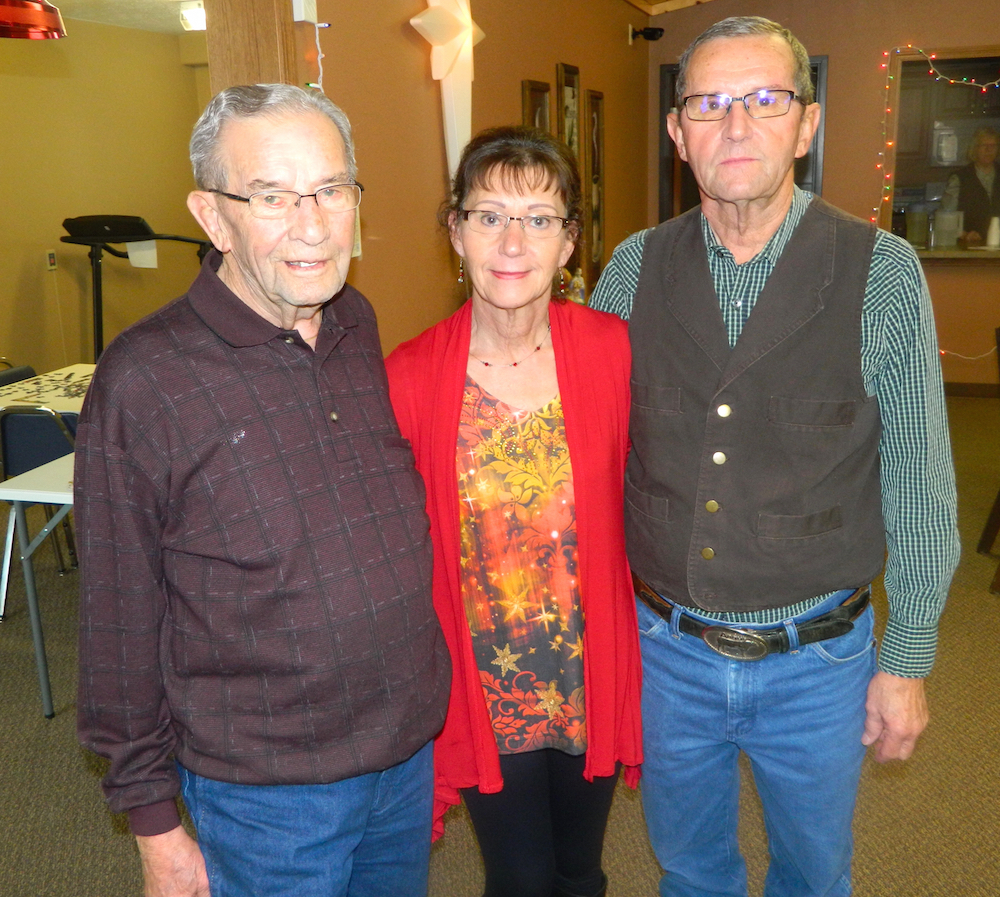 An open house was held last week at the Prairie Hills Assisted Living Center dining room in honor of a 100-year-old Wishek resident.
Gideon Boschee was greeted by dozens of well-wishers on Dec. 19, as he officially reached the notable birthday.
It was the second celebration of the milestone. A party also was held during the summer months, when more family members and friends were able to attend.

Gideon is a lifelong area resident. He was born Dec. 19, 1917 on a farm in Logan County, six miles northeast of Wishek.